Chicagoland Adaptive Climbing Expo - Illinois
06/04/2022 12:00 PM - 04:00 PM CT
Location
Maggie Daley Park
337 E. Randolph Street
Chicago, IL 60601
United States of America

Summary
An adaptive rock climbing experience for individuals with physical disabilities.

The Chicagoland Adaptive Climbing Club is a partnership between Adaptive Adventures, Synergy Adaptive Athletics and the Shirley Ryan Ability Lab.  We provide opportunities for persons with physical disabilities and their loved ones to enjoy the sport and lifestyle of climbing. We provide instruction, adaptive gear, plenty of encouragement and a cool community of people to help reach to new heights.    
Description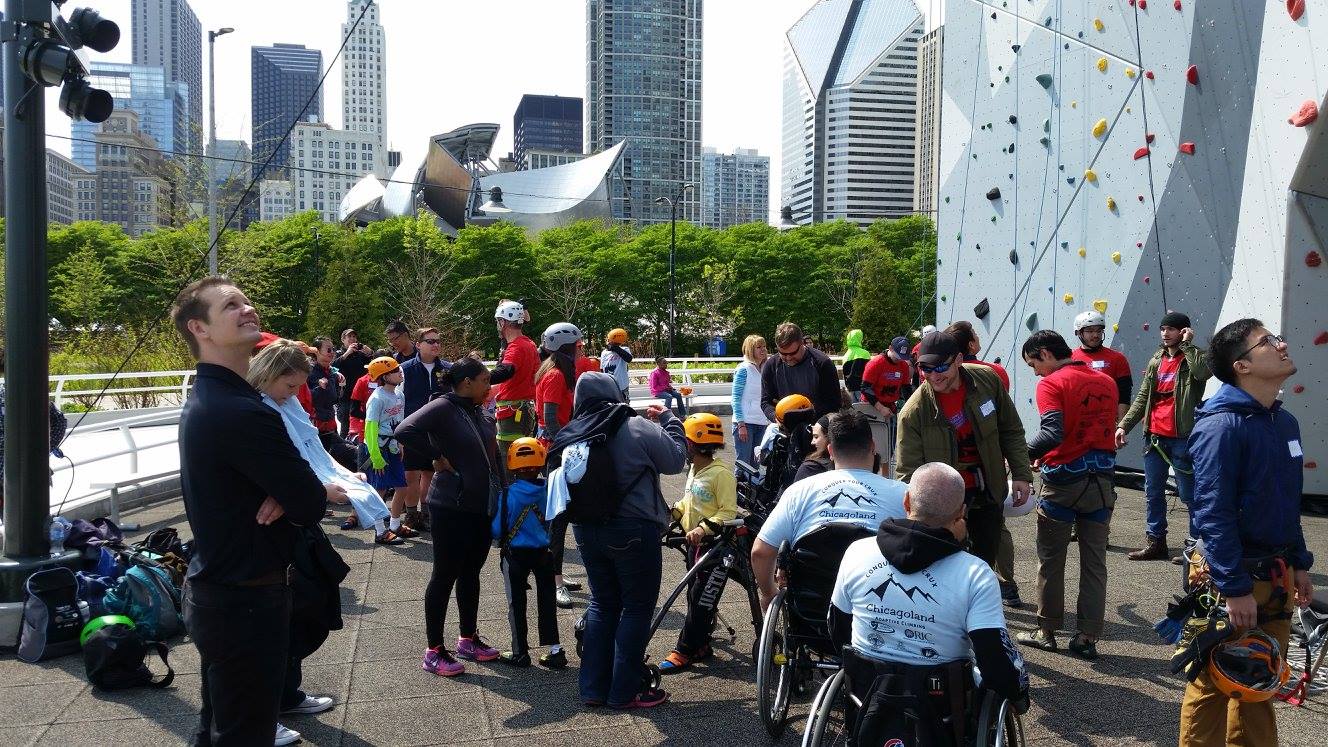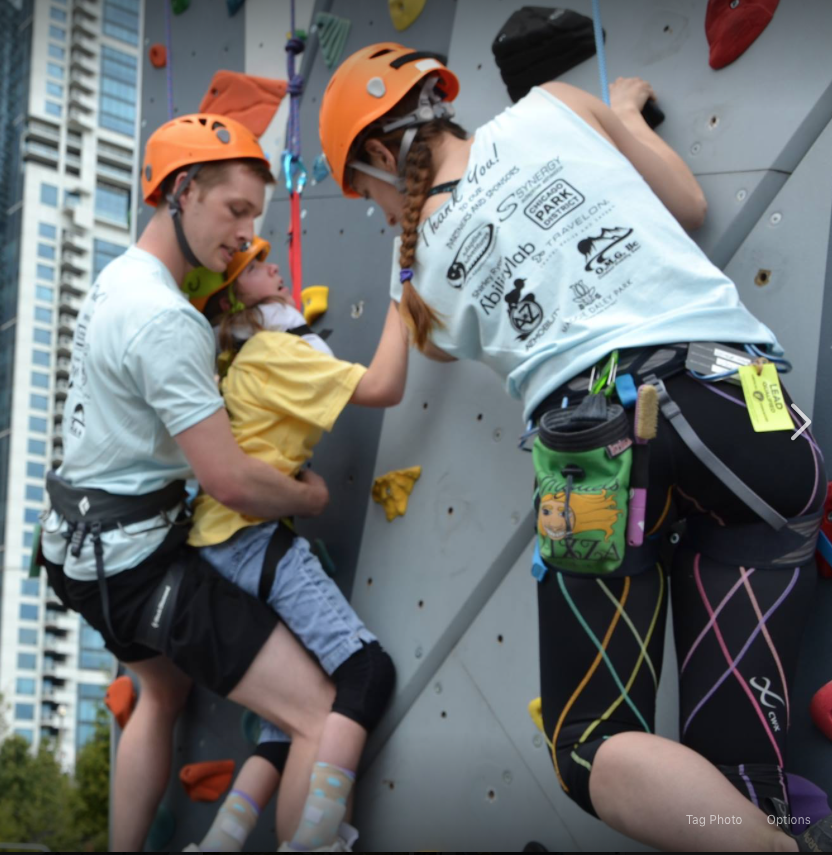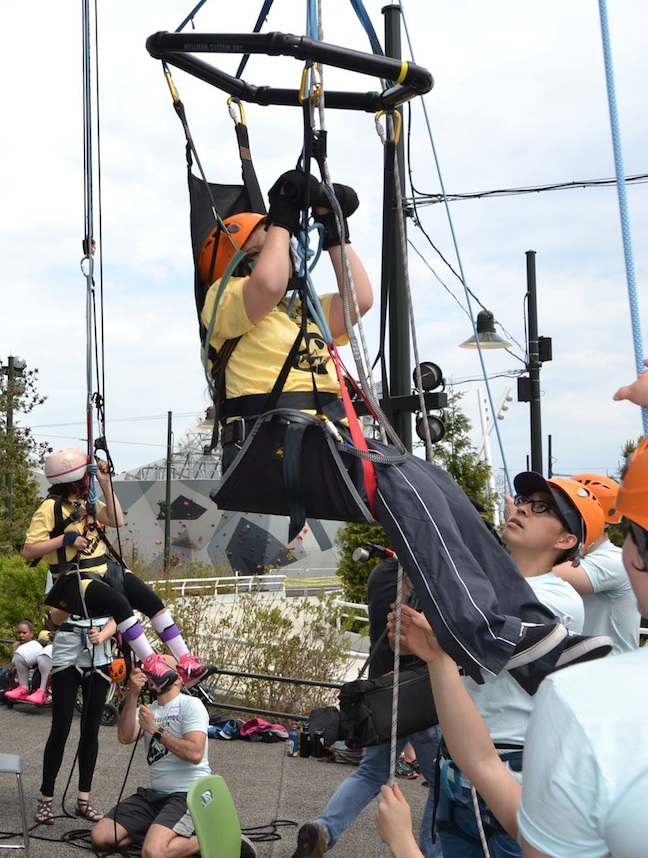 "In compliance with the Adaptive Adventures COVID-19 Operations Plan, I do hereby attest that I am fully vaccinated for COVID-19 as defined by the Centers for Disease Control and Prevention."
"I understand that by making this attestation, I may be asked to provide proof of vaccination to fulfill any venue, partner, entity or other protocol requirements."
** All volunteers are required to complete Covid Vaccination and Test tracking link below provided by Shirley Ryan Ability Lab to take part in this event. Any questions regardng this should be direted to Demi Madden at: dmadden@sralab.org
https://redcap.dial.sralab.org/surveys/?s=TYJKMJMEFM
The Chicagoland Adaptive Climbing Expo is a collaborative event brought to by Adaptive Adventures, the Shirley Ryan Ability Lab and the Chicago Park District. Designed for individuals with any type of physical disability, this event will showcase adaptive climbing methods and equipment. Whether you are a wheelchair user or you are ambulatroy, come learn how to climb successfuly. All skill levels are welcome! Adaptive equipment and support will be provided.
**We will be hosting regular climbing opportunities at Maggie Daley Park on a weekly basis starting on Monday June 13, 2022. For an up-to-date list please view our calendar.
Adaptive Climbing:
Climbing fosters an amazing sense of community, trust, courage and accomplishment. It can be easily adapted to almost any ability level. Through climbing you can break through barriers and summit to new heights. Whether you have an amputation, spinal cord injury, visual impairment or limited mobility due to CP, SB, MS, MD or other physical conditions, we have climbing opportunities for you! Adaptive Adventures is currently offering programs for children (ages 4+), youth, adults, and veterans.
Costs:
Participant: $5.00 fee includes essential climbing equipment, event t-shirt, instruction, and lots of fun!
Volunteers: Registered volunteers assisting with the program are free of charge thanks to the generous support of the Chicago Park District and Maggie Daley Park.
Thanks to the generous support from our sponsors and donors, the partnership with SRALAB, Maggie Daley Park and the Chicago Park District, we are able to keep these costs extremely low and provide scholarships for those in need.
Registration is required to ensure that we have enough volunteer support and the appropriate equipment for you to have a successful evening!
Check out our Chicagoland Facebook Page
For additional pictures from our other midwest climbing programs: Midwest Adaptive Climbing Club
PARTNERS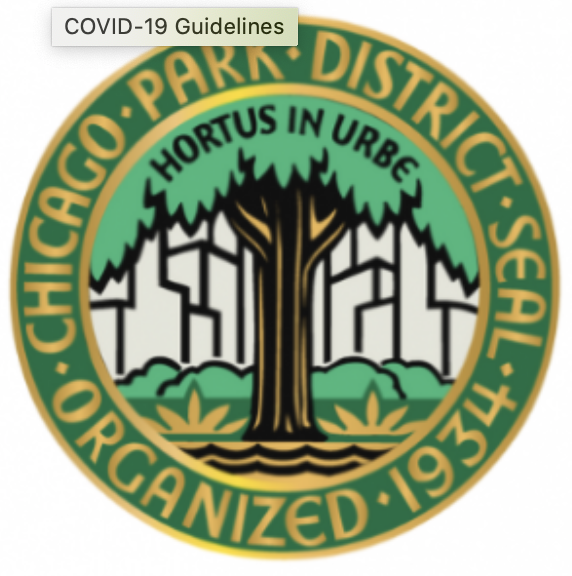 THANK YOU TO OUR SPONSORS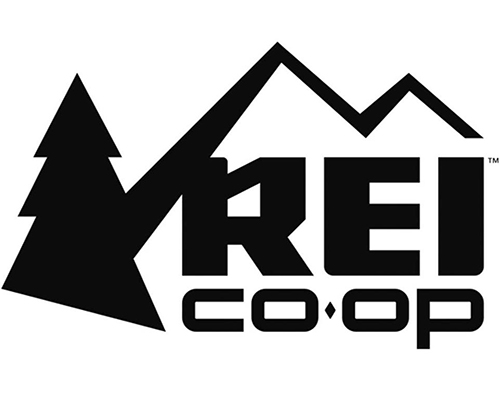 QUESTIONS?
Email: Greg Zbrzezny
Phone: (847) 533-2060