Adaptive Water Ski Volunteer Training, Elkhorn - Wisconsin
06/01/2022 10:00 AM - 03:00 PM CT
Location
Lauderdale Landing
W5625 Westshore Dr
Elkhorn, WI 53121

Description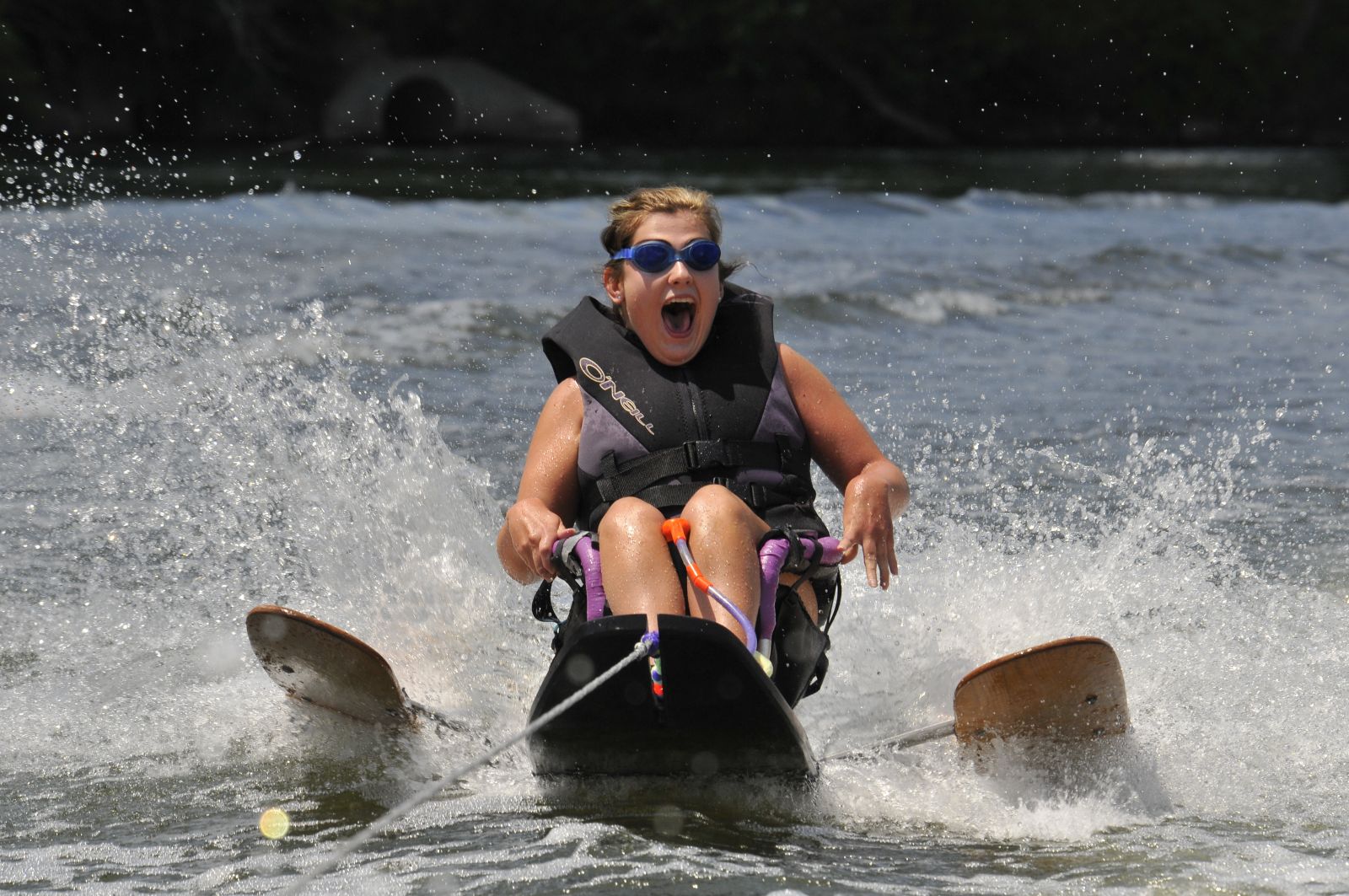 If you are a volunteer interested in helping out during our adaptive waterski programs this summer then it is strongly encouraged that you attend this training. We will learn about various adaptive equipment, ability levels and identify job rolls.
We continue to build water-ski opportunities in the area and have acquired new equipment and identifying new venues to continue to increase water sports opportunities in the area.
**Lunch and beverages will be provided for all volunteers.
Questions: Email Jourdan Thunberg at jourdan.thunberg@adaptiveadventures.org