Dinner On The Terrace - Colorado
06/24/2022 06:00 PM - 09:00 PM MT
Location
The Terrace at Colorado Center
2000 S Colorado Blvd,
Denver, CO 80222

Description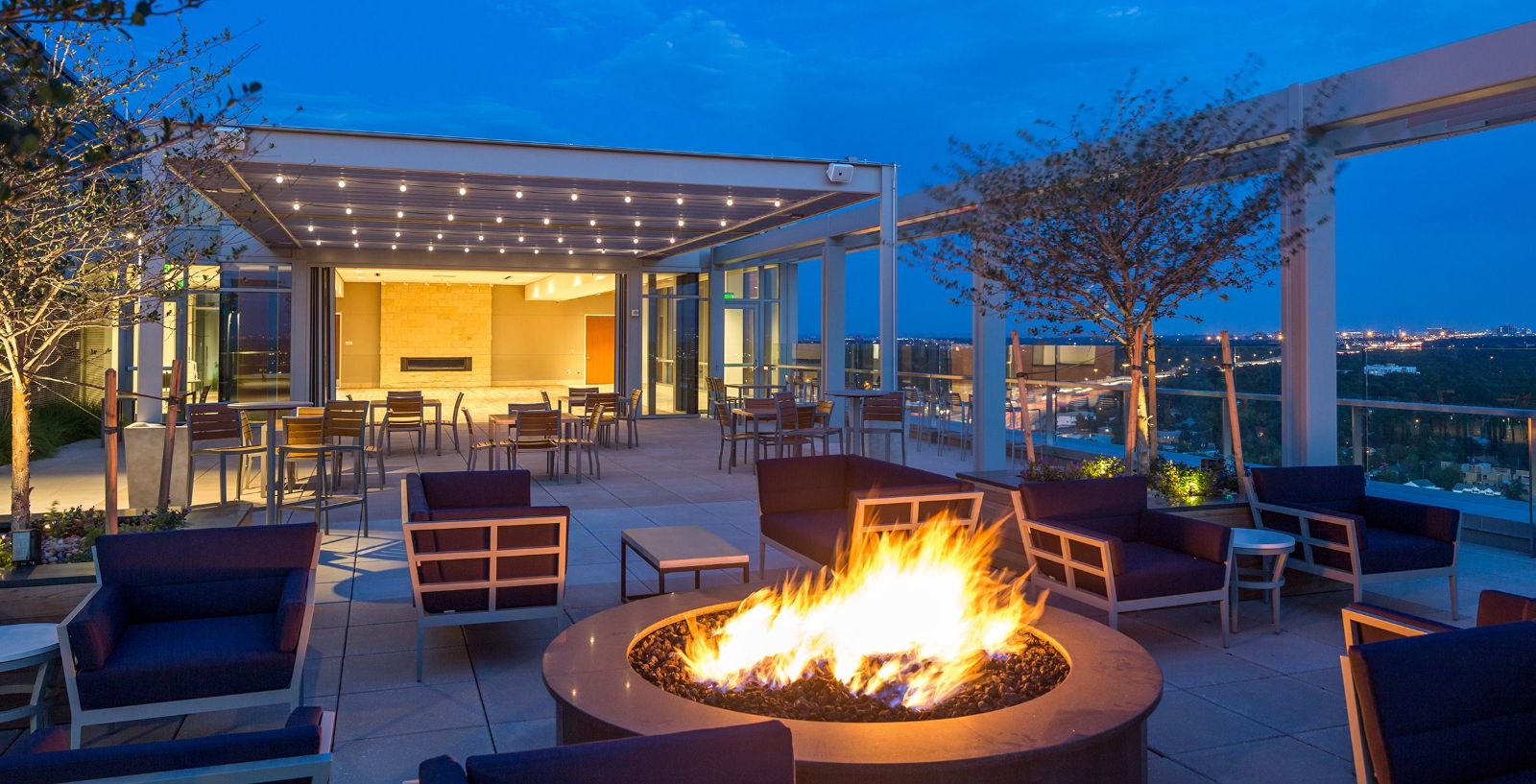 We invite you to experience an intimate evening on a rooftop terrace to sustain and enhance Adaptive Adventures local programs. You won't want to miss this four-course dinner from Chef Dane's Kitchen. Start the evening with cocktails and conversation, delight in each course, enjoy a special guest speaker and sway to the live music as you watch the sunset.
Cocktail Attire
Tickets:
$120 per guest
$500 VIP table with four guests (incl. gift basket)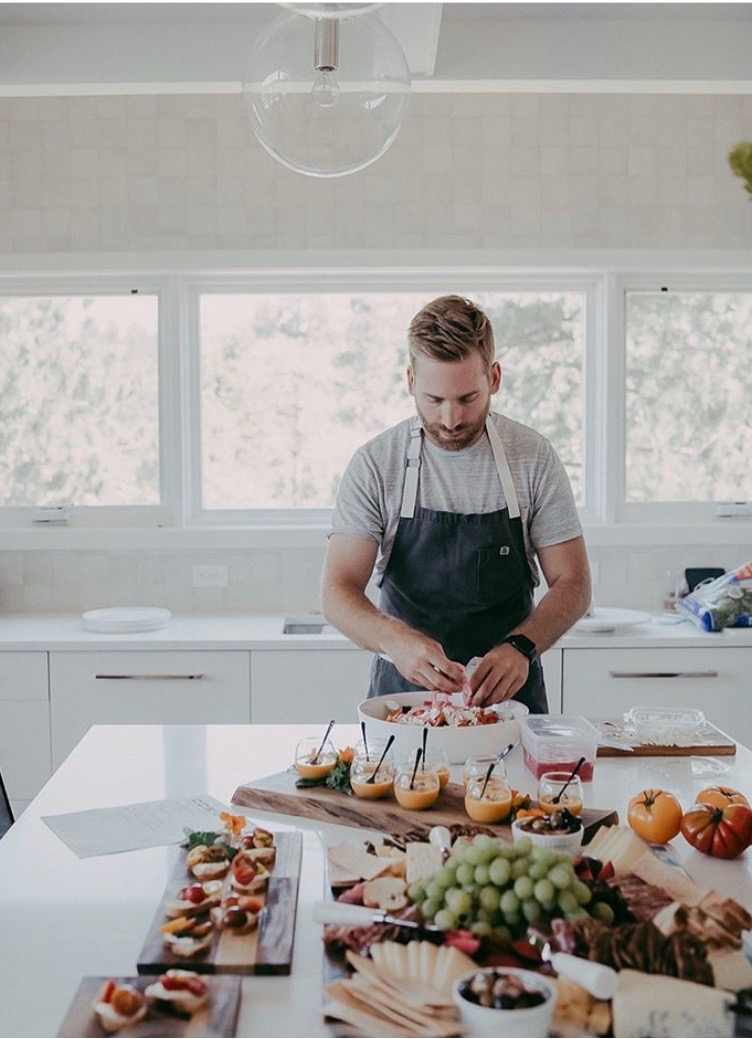 Dane Hiett spent eight years with the Four Seasons Hotel Restaurant in Santa Barbara, CA, and Vail, CO. He also served as a consultant chef on the Food Network show, Restaurant: Impossible. Since venturing into the world of luxury catering, Dane has had the pleasure of serving an extensive list of clientele, including a number of high-profile celebrities. Dane is committed to using the power of food to bring people together and believes that some of the best memories are made around the dinner table.