Chinatown Dragon Boat Festival - Illinois
06/25/2022 08:00 AM - 05:00 PM CT
Location
Ping Tom Memorial Park
300 West 19th Street
Chicago, IL 60616
United States of America

Description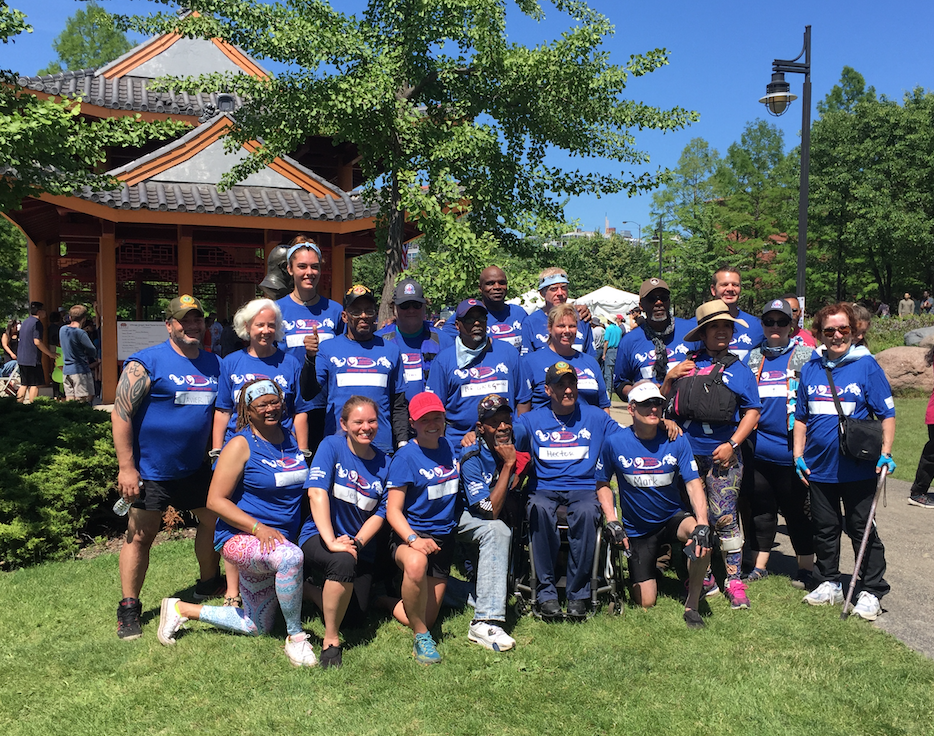 The Chicago Chinatown Chamber of Commerce will host its Annual Dragon Boat Race for Literacy on June 25, 2022 at Ping Tom Memorial Park in Chinatown. The Chinese dragon boat race dates back to over 2,000 years and is a popular sport among Chinese and Asian communities all over the world. Over 10,000 visitors are expected to attend this annual event.
Thirty-two dragon boat race teams will compete on the south branch of the Chicago River in beautifully decorated dragon boats, each consisting of up to 20 members: 18 paddlers, 1 drummer and 1 flag catcher. The 18 paddlers row to the beat of the drummer, while the flag catcher of each team pulls a flag positioned in the water at the finish line. Races begin at 8 am. The Opening Ceremony begins at 9 am.
What is Dragon Boat Racing?
Dragon Boating, a sport founded in China over 2000 years ago, started as an international sport in 1976 in Hong Kong and has a worldwide participation of over 50 million competitors. Dragon boats are fast and powerful recognized for the camaraderie, strength and endurance fostered amongst the team.
The crew for the Hong Kong class dragon boat is typically 22, made up from 20 paddlers in pairs facing toward the bow (front) of the boat, 1 'drummer or caller' at the bow facing toward the paddlers creates the heartbeat and rhythm of the boat, and 1 sweep (steerer) standing at the rear of the boat controlling its track.
Benefits of Dragon Boat Racing
Dragon Boat racing is a fun team-building activity and participating in a dragon boat event can benefit warriors, family, caregivers, and others in numerous ways.

- Dragon Boating creates an inclusive environment.
- People of all ages and fitness levels can participate.
- The nature of the sport emphasizes unity and working together.
- Driving towards the finish line produces energy, enthusiasm and motivation.
- Paddlers communicate by cheering each other on.
- The sport encourages leaders to move to the forefront.
- Twenty paddlers in one boat = increased camaraderie.
Dragon boat races feature an exhilarating combination of premier sport competition in concert with an entertainment showcase for corporations, community organizations, and families. This is your opportunity to be at the forefront of representing warriors and disabled veterans and their supporters.