Denver VA Cycling Clinic Series - Colorado
06/08/2022 09:00 AM - 12:00 PM MT
Location
Adaptive Adventures Office
9053 Harlan Street Suite 34
Denver, CO 80031
United States of America

Summary
Customized program for VA Hospital and Recreation Therapy
Description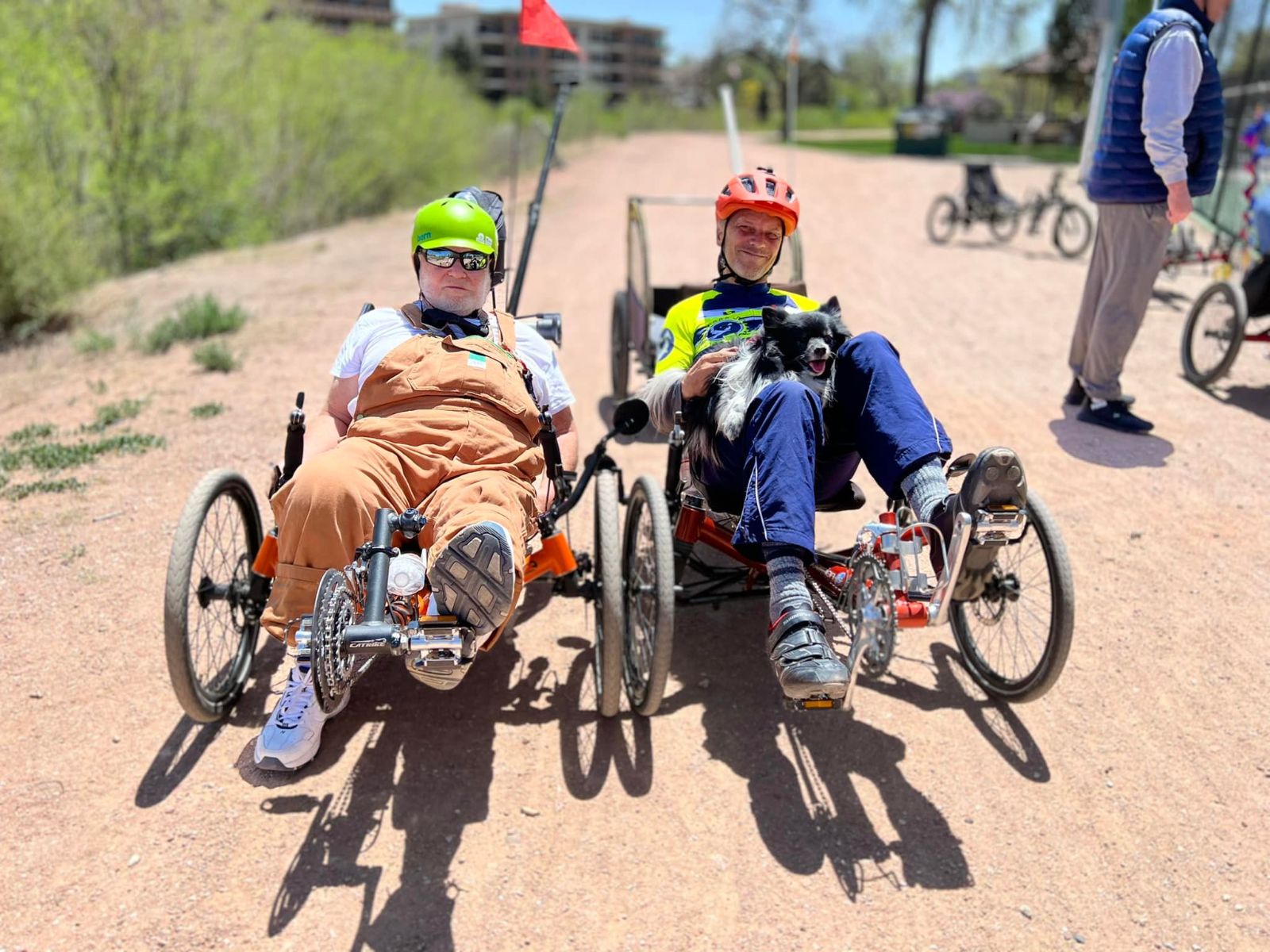 You must register to particpate in any way with this customized series with the Veterans Administration system and Adaptive Adventures collaborative recreation therapy clinic event.
All veteran participants must have a referral to PT/OT, and recreation therapy to qualify for the earn a cycle progression as part of the adaptive sports equipment grant.
all volunteers will be assigned a buddy rider and progress through the theraputic process for all new veteran riders.
---
Location : Adaptive Adventures Office
---
Goals
-increase veteran's involvement in cycling
-increase awareness of safe cycling locations
-increase knowledge of parts
- demonstrate ability to perform minor and advanced repairs
- explain process of obtaining sports equipment from VA
---
Cycling Route: TBD
---
Please contact cycling@adaptiveadventures.org for more info of how to become a community partner, training member, or support mentor.