Crank Around The Clock 12 Hour Cycling Challenge - Colorado
10/01/2022 06:00 AM - 06:00 PM MT
Location
Catfish Flats at Chatfield State Park
11500 N Roxborough Park Rd
Littleton, CO 80125

Description

Crank Around The Clock - 12 Hour Cycling Challenge
This is you chance to challenge yourself and have fun with it! How many miles can you ride in 12 hours?
Whether you ride one loop (13.2 miles) of the course or a century, we want you out with us. No goal is too big or small!
Want to ride with a buddy or a team of four? No problem, just select the option upon registering and put in your team name. Have fun and get creative!
Want to ride with a team but don't have one? There will be the option to indicate your interest in joining a team upon registering!
Event Overview: Challenge yourself solo or go at it as a team competing to rack up as many miles as possible in this fun, 12-hour challenge ride. This event is designed for recreational and competitive cyclists. Start your journey as the sun rises, enjoy sustenance from food trucks, camaraderie with other riders and great DJ beats. End the challenge with a fun award ceremony and community celebration. Dress up yourself and your bike to match your team name and win prizes! Representing a corporate or bike industry team? Crank out the miles to become the Corporate Team Champion or Bike Industry Champion! Challenge other departments or rival companies!
Challenge Divisions: Male, Female, Coed, E-Bike, Adaptive (Hand and Foot Pedaled Trikes)
Logistics: We will be meeting in Catfish Flats Parking Lot at Chatfield State Park, please arrive early to setup a comfortable area for you to rest and recouperate as you enjoy the day. You are welcome to bring shade, lounge chairs, a cooler, etc. If you will be utilizing an adaptive cycle from Adaptive Adventures fleet, please arrive by 5:00am to allow enough time for fitting and adjustments. If you have your own bicycle but need help with adjustments, please also arrive by 5:00am to allow our team enough time to assist.
If you will be completing the challenge solo, go at your own pace and take breaks as needed. This is your challenge, with your goals! If you will be completing the challenge as a duo or team of four, ride as you choose, switching off as desired.
Breakfast will be provided in the morning. A food truck will be available to purchase lunch. A DJ will keep the energy going throughout the event stationed at Catfish Flats.
Prizes: Longest distance, top fundraiser, best costume, best team name and more! Prizes include a $250 Scheels Gift Card, Deuter Packs, Patagonia gear, Spa gift cards and more!
---

Individuals are welcome to fundraise, providing support to our ongoing local programs. Fundraising is not required. Fundraising provides the opportunity for individuals to showcase their goals to their network and raise awareness and support. Adaptive Adventures provides all programs free of charge to ensure cost is not a barrier to participation. On average it costs $240 per athlete per year for Adaptive Adventures programs.
---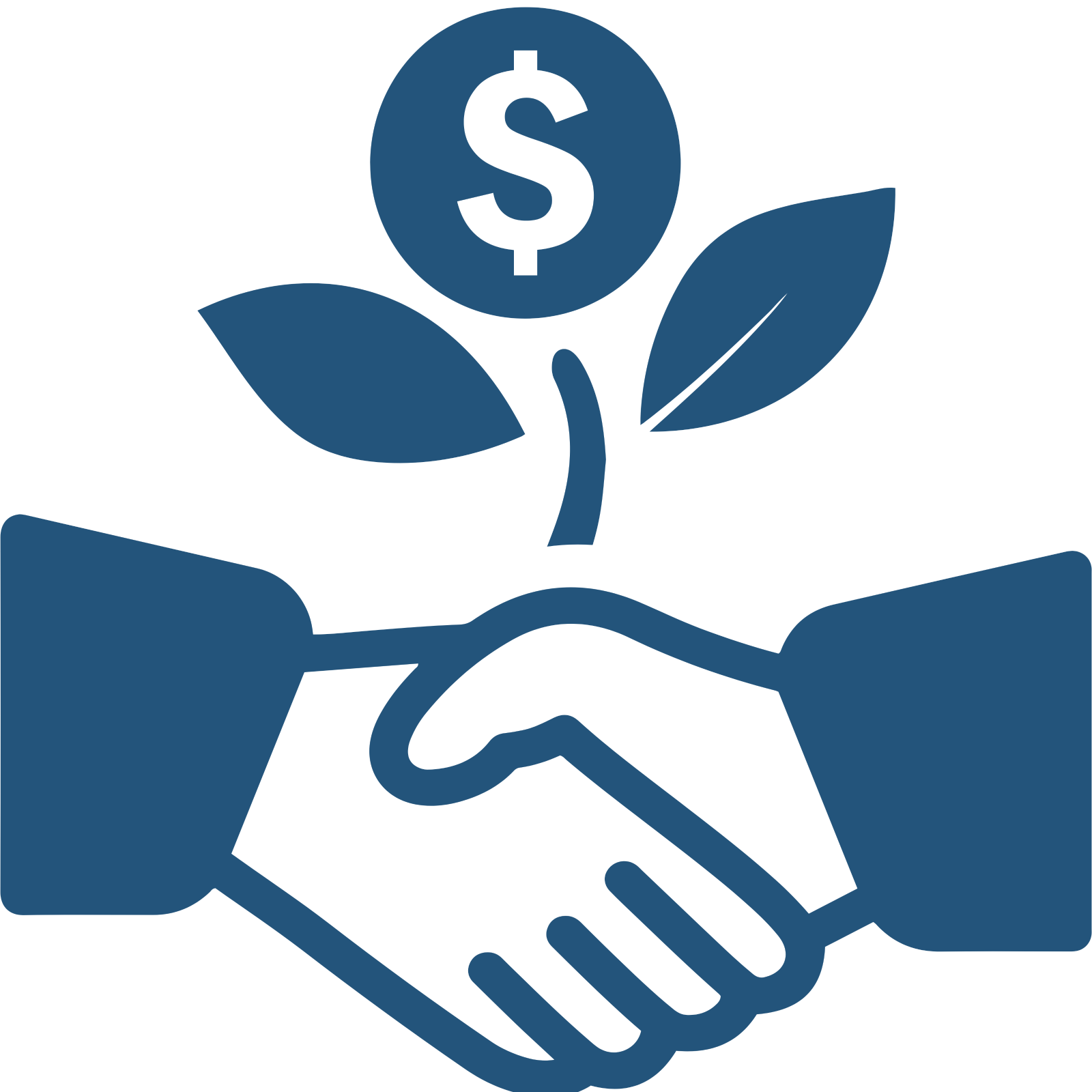 Together we are a force. And together we can improve quality of life for individuals with physical disabilities and their families. Adaptive Adventures values collaboration and is enthusiastic to partner with you to create a more inclusive world where all can experience the beauty and awe of nature and the benefits of recreation.
Thank you to our sponsors....
BECOME A SPONSOR TODAY!
Presenting Sponsor - $10,000
Major Sponsor - $5,000
Supporting Sponsor - $2,500
Team Sponsor - $1,000
Community Sponsor - $500
Product Tent Opportunity: $250 for booth space and opportunity to promote product
Are you ready to become a founding sponsor of Crank Around The Clock? Learn more about sponsor benefits by clicking here!
To learn more, donate products or services, to secure your sponsorship or to ask any other questions, please contact:
Chelsea Elder, Executive Director at chelsea@adaptiveadventures.org or (720) 665-3505
Sponsor benefits can be customized to meet needs not currently represented