Access Adventure Multi-Sport Day featuring special guest Lim359 - Colorado
08/18/2023 03:00 PM - 07:00 PM MT
Location
Chatfield Reservoir
Swim Beach (West Entrance)
Littleton, CO
United States of America

Summary
Join us for a great day of Cycling, Climbing, Paddleboarding, and Kayaking. Please register in advance so that we can have enough food prepared.
Description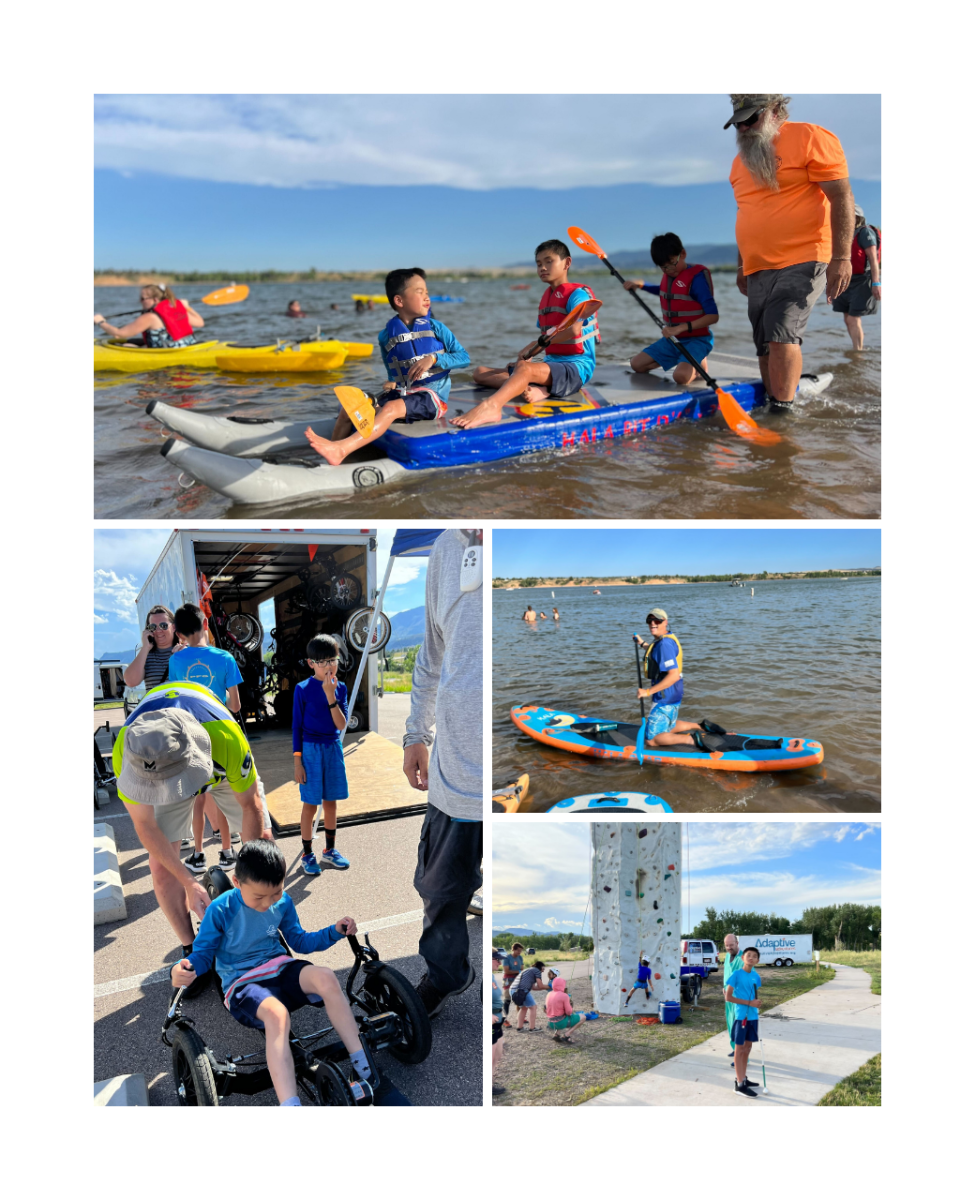 ---
We are excited to feature special guest Lim359 at this Access Adventure Multi-Sport Day, open to all!
Short Description:
Join us for a great day of Cycling, Climbing, Paddleboarding, Kayaking, and a Picnic! We invite you to come out for our monthly summer "Get Outdoors and Play" experience. This is a great chance to try a new sport, meet all of our program coordinators, learn about additional summer opportunities, and most of all, be part of the Adaptive Adventures community! This event is drop-in style, so come on by whenever you are able!
Goals:
-To have fun as a community
-To intoduce new adaptive sports
-To educate, teach, and continue to foster new engagement
-Offer volunteer opportunities
-Provide community partner opportunities
Schedule
3:00-7:00 PM MST
There will be three sports running throughout the time frame: cycling, paddlesports, and climbing. Each sport will be an introduction and allow all participants to experience the various adaptations and equipment available.
Who Can Attend?
No experience is necessary. Family and friends are welcome to attend. A picnic dinner will be provided. All activities and picnic dinners are free to all participants and their guests!
What Can I Expect?
You will have the opportunity to experience a variety of sports, eat lunch, enjoy the outdoors, and meet other community members.
How Should I Dress & Things to bring?
Bring layers, swim gear (items that can get wet), sandals/water shoes, towels, water bottle, suncreen, and chair.
-Protective sun gear
---
Map
There is a small state park fee required at the gate for each vehicle entering the park.
Please Note - Colorado weather is fairly unpredictable (and yet predictable)! When we have sunny days, it is likely that we will get afternoon thunderstorms. Please make a note of this when planning to come to this event. We will continue to run our activities as long as possible but please know that we may need to stop programming later in the afternoons if lightning is in the area.
---
Contact Information
For questions, please call 303-679-2770 or email info@adaptiveadventures.org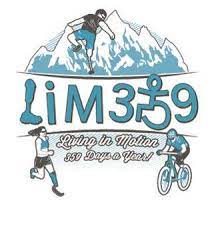 Lim359 provides opportunities for people with limb loss and/or limb difference to come together in order to share past, present, and future experiences through participation in group activities. To learn more, click here!